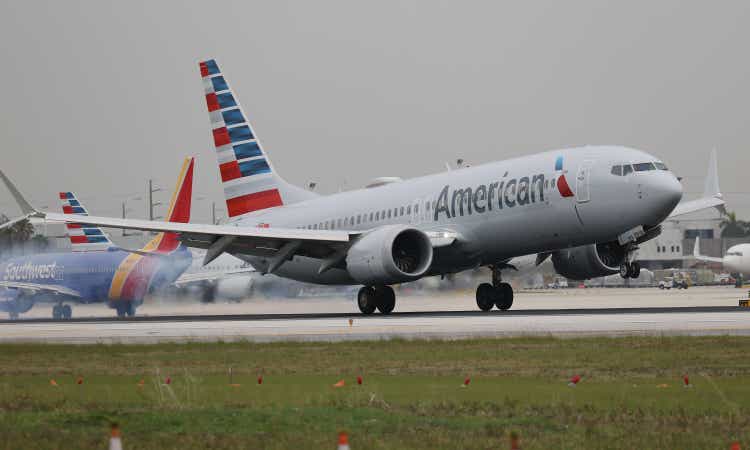 American Airlines Group (NASDAQ:AAL) was cleared by the Department of Transportation on Wednesday to resume service to some smaller Cuban airports.
The airline company had sought approval for flights from Miami to Santa Clara, Holguin, Matanzas/Varadero and Santiago de Cuba after the Trump Administration barred passenger airline flights between smaller Cuban airports. Service to Santa Clara will operate twice daily, while the other destinations will have year-round daily service. American also currently has six daily flights to Havana.
The airline said it plans to enhance service and access between the U.S. and the non-Havana points following the two-year suspension to fulfill the public interest.
JetBlue (JBLU) and Southwest Airlines (LUV) also have daily flights to Havana, but have not yet indicated expansion plans.
Sector watch: Read the latest updates on air fares in the U.S.