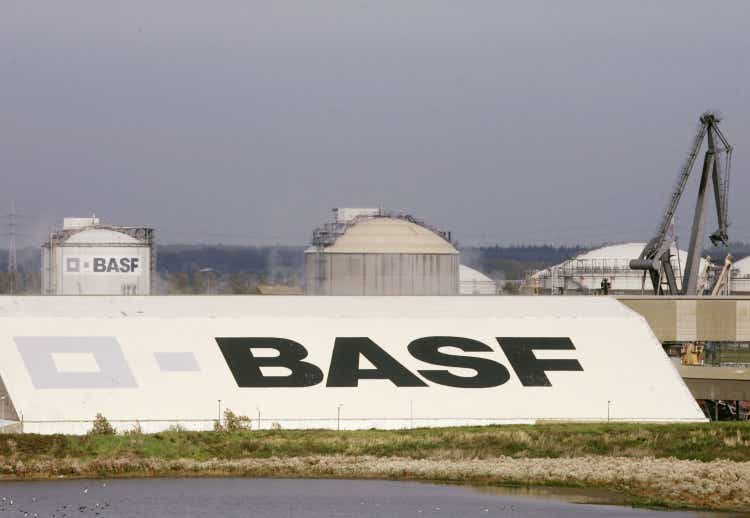 BASF (OTCQX.BASFY), announced Tuesday that it will proceed with the final phase of the expansion plan for the Verbund methylene diphenyl isocyanate plant in Geismar. With planned spending In 2022-25, $780M
According to the company's statement, the third stage of the multiphase expansion which began in 2018 will increase the production capacity to 600K tons/year to help support the continued growth of North American MDI clients.
The company stated, "As one BASF Verbund site, the Geismar location, thanks to its existing infrastructure and reliable raw material supply, is ideally suited [for the expansion of our MDI manufacturing] because of its skilled workforce and strong community support."
Zoltan Ban, a bearish analyst published on Seeking Alpha, writes that high prices of natural gas BASF's (OTCQX;BASFY) will impact its profits.