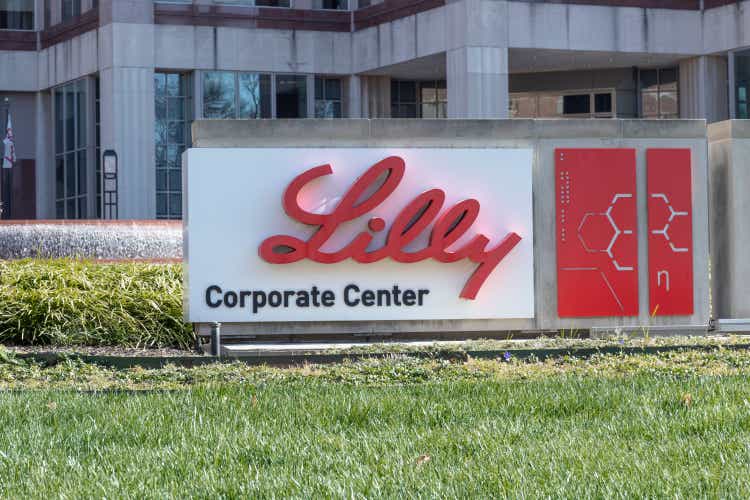 Eli Lilly's Oncology Division (NYSE:LLY) announced Friday that the FDA greenlighted its Bruton's tyrosine kinase (BTK) inhibitor Jaypirca as a late-line option for certain patients with mantle cell lymphoma (MCL), a rare blood cancer.
Jaypirca was granted an FDA accelerated approval. Jaypirca will need to demonstrate its clinical benefits in a confirmatory test before continuing approval.
According to the labeling information Jaypirca (also known as Pirtobrutinib) is indicated for adults suffering from relapsed MCL. It can be used in conjunction with two lines of systemic treatment, including a BTK inhibitor.
Based on data from patients who participated in the BRUIN Phase 1/2 trial, FDA has made its decision. A single-arm study showed a 50% overall response rate, with 13% complete response for Jaypirca patients.
"Until now, people with MCL who cannot be treated with BTK inhibitors had very few options," stated Meghan Gutierrez Chief Executive at the Lymphoma Foundation.
Jaypirca's approval opens up a new treatment option for those suffering from relapsed MCL. Jaypirca is expected to be launched by the company in the coming weeks.
Read: Seeking Alpha contributor Acutel explains the reasons why Lilly (LLY) investors have high expectations for its "future despite its high valuation."