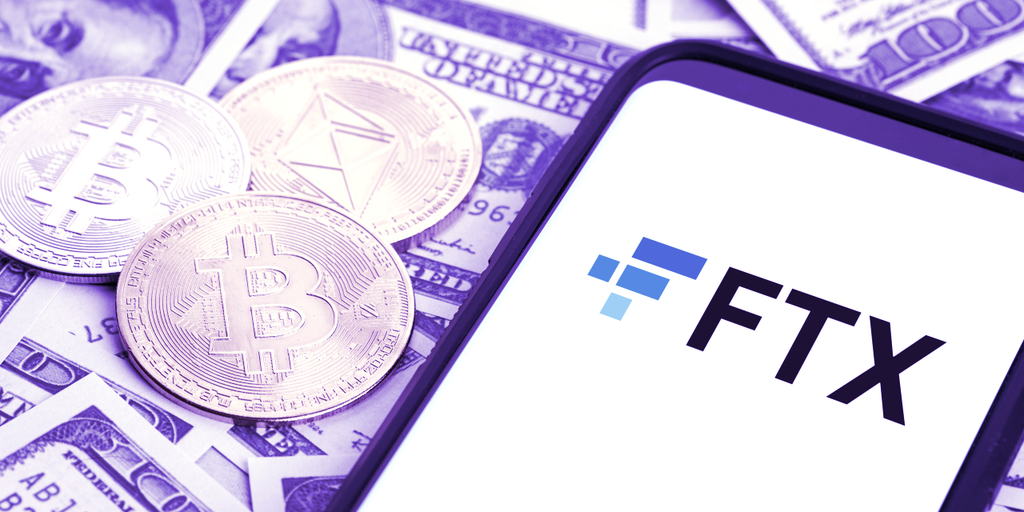 The new CEO of failed crypto exchange FTX, John J. Ray III, has said that the company's collapse was caused by "a very small group of grossly inexperienced and unsophisticated individuals."
In remarks prepared ahead of a House Financial Services Committee hearing tomorrow, the man in charge of restructuring the fallen company's finances also claimed that despite his experience he had never seen "such an utter failure of corporate controls."
Ray has handled some of history's most severe bankruptcies, including Enron's collapse. 
Washington, D.C. lawmakers will be questioning Sam Bankman Fried, the ex-CEO, about the collapse of the Bahamas-based Exchange. FTX was one of the largest digital asset exchanges before it went bankrupt last month. 
"Although our investigation is ongoing and detailed findings will have to await its conclusion, the FTX Group's collapse appears to stem from the absolute concentration of control in the hands of a very small group of grossly inexperienced and unsophisticated individuals who failed to implement virtually any of the systems or controls that are necessary for a company that is entrusted with other people's money or assets," Ray III said in the document. 
He continued that "unacceptable practices" which led to FTX's collapse included systems in place on the exchange which allowed senior people in the company to access customer assets, the commingling of assets, as well as Alameda Research's ability to use clients' crypto for its own trading or investments. 
Alameda Research was also established by Bankman-Fried. It is a trading business that allegedly used crypto assets of FTX to place risky bets. Alameda traded on FTX with leverage—borrowing more money that it had on hand to place bets—ostensibly against other FTX clients. The company, however, had "secret exemptions" from liquidations on the exchange, meaning it played by its own set of rules, according to earlier statements from Ray.
Ray also stated in his testimony that FTX US (an American entity run by Bankman-Fried) was not independent from the Bahamas-based operation. In interviews, Bankman-Fried claimed that FTX US was solvent. He could have continued to process user withdrawals. But Ray's comments today appear to contradict SBF's claims.
"Chapter 11 protection was necessary both to avoid a 'run on the bank' at FTX US and to allow our team the time to identify and protect its assets," Ray said in his testimony. He added that he's become increasingly confident in recent days that Chapter 11 for FTX US was the right move as "books and records issues at FTX US and the many relationships between FTX US and the other FTX Group companies become clearer."
Said Ray: "I would like to especially say to regulators—in the U.S. and abroad—that I completely understand the depth of outrage and frustration with what happened."
Bankman-Fried will appear—remotely—before House Financial Services Committee lawmakers for the first time since the exchange's collapse tomorrow at 10am ET. 
Get daily updates to your inbox and stay on top of the latest crypto news.