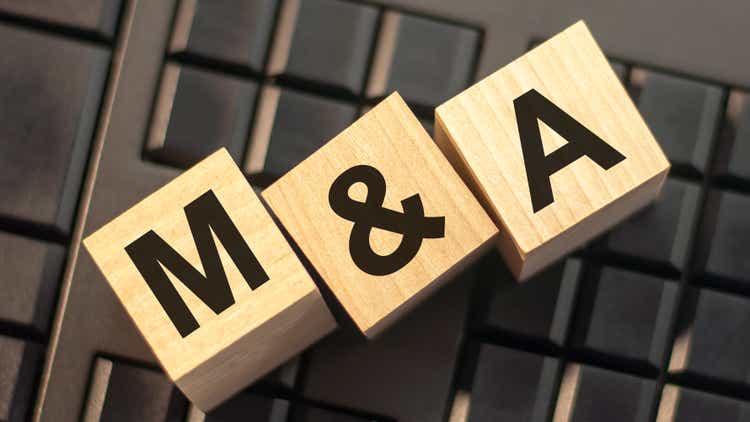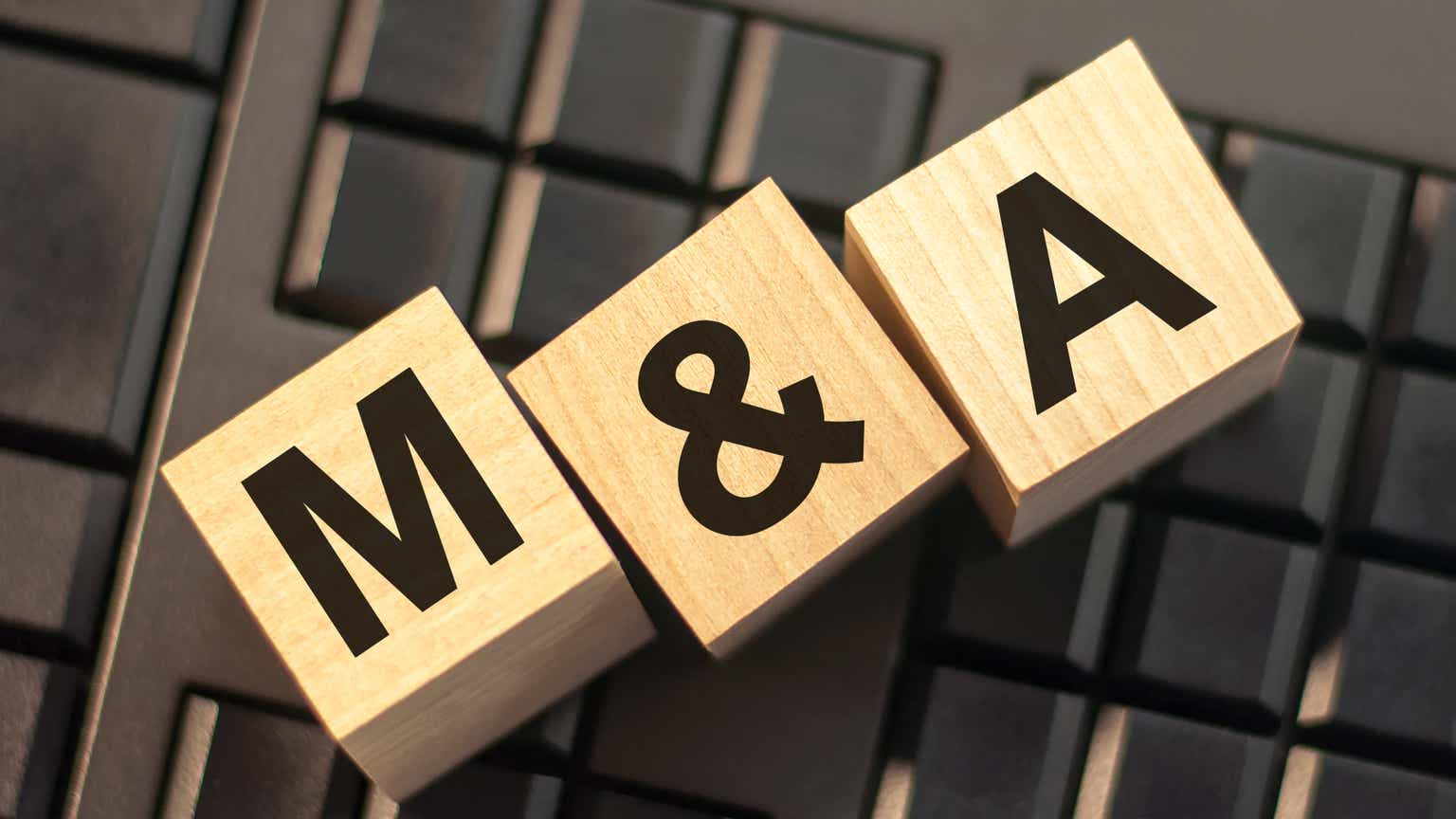 Wells Fargo argued on Thursday a buyout offer for Seagen (NASDAQ:SGEN) could still make sense at $250 per share after The Wall Street Journal reported that Merck (MRK) was in advanced talks to acquire the cancer-focused biotech for above $200 per share.
A potential deal could be worth about $40B or more, the Journal said Wednesday, adding that the two companies with large oncology businesses are aiming to seal a deal on or before Merck's (MRK) quarterly results scheduled for July 28.
Wells Fargo analysts led by Mohit Bansal notes that the terms suggested in the report fits a previous pro forma/ NPV analysis for the combined company which pointed to a deal in the range of $200 – $220 per share.
"Notably our analysis suggests even a $250/sh price tag for SGEN could still make sense since it has the potential to unlock incremental terminal value for MRK," the analysts added.
Seagen (SGEN) has added ~3% in the pre-market so far while Merck (MRK) is trading marginally lower.
However, Wells Fargo cites that the investors the firm spoke to had favorable views on a potential deal noting the ability of Merck (MRK) to diversify and sustain revenue beyond Keytruda's patent expiry.
Bansal and the team also ruled out antitrust concerns arguing that the current regulatory on M&A is based on competing products and markets.