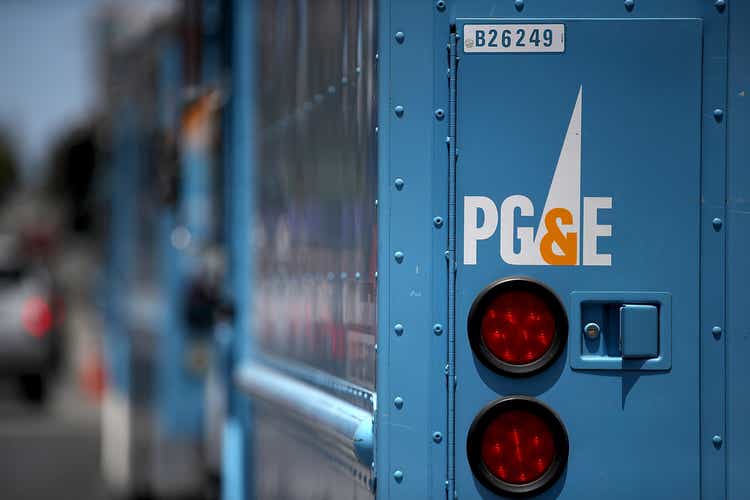 PG&E (NYSE:PCGLate Thursday, ) reported that it had restored power to more 406K customers in central and northern California after severe winter storms and hurricane-force winds caused major damage to electrical equipment. Numerous power outages were caused.
According to the company, there are still 2,300 outages that affect 95K customers in the North Coast, Bay Area, and Central Coast.
California is anticipating more storms over the next few days, according to the company. This will impact restoration times and increase the likelihood of widespread outages.
In the next week, more than five inches could fall in large parts of California. some areas could see more than 10 inchesThe Weather Prediction Center stated that.
Long-range forecasts show little to no change to larger weather patterns, at least until January 31st. Storms on the West Coast will bring severe weather to most of the country. However, the U.S. is expected to remain relatively mild.