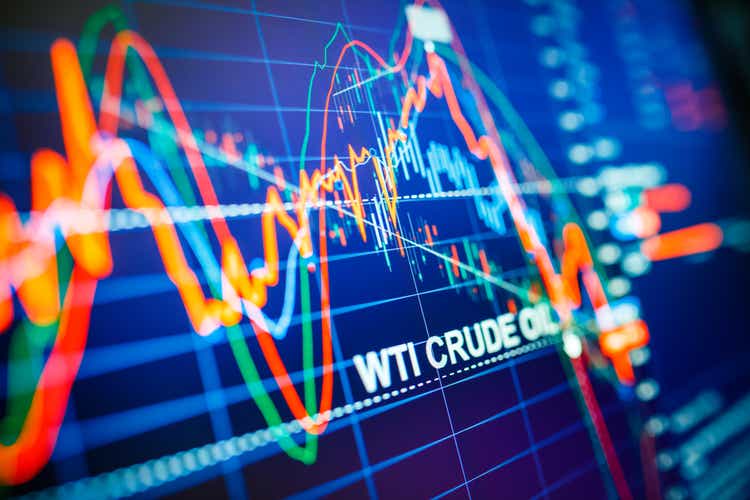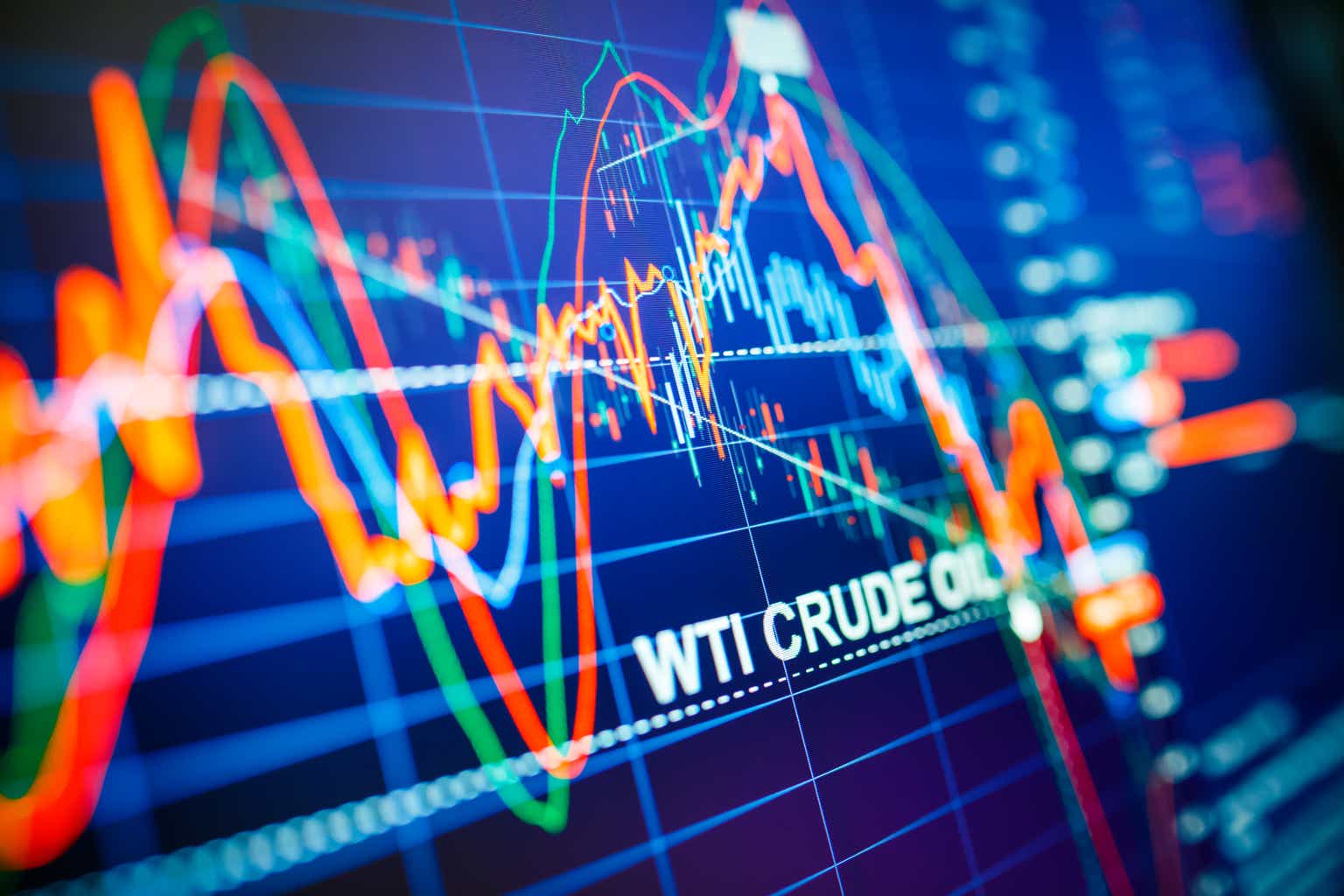 Energy shares may be losing their status as the place where investors can find refuge from this year's market carnage, -2.3% in the week just ended to rank next to the bottom of the sector standings, leading only the utilities group.
The S&P 500 Energy Sector index (NYSEARCA:XLE) is down 18% since June 1, compared with a 6% decline in the S&P 500, but it remains the only S&P sector to show a YTD gain.
Bearish news is starting to enter the picture; for example, the Energy Information Administration's latest crude oil storage data was "negative for the oil complex," showing an unexpected build of 8.2M barrels.
MKM Partners analyst Leo Mariani said the figures are "bearish for crude over the longer term" because they imply the market is oversupplied, according to Bloomberg.
Some of the factors that propelled energy's rise, such as economies reopening after the pandemic and Russia's invasion of Ukraine depleting global supplies, have faded, Stifel portfolio strategist James Hodgins noted.
Of course, there's the potential for a recession, the severity of which will affect oil prices and, by extension, energy stocks.
Growing recession fears were blamed for sending U.S. WTI crude prices (CL1:COM) below $100/bbl for the first time in nearly two months, finishing -3.4% at $104.79/bbl, while front-month Brent crude (CO1:COM) closed -4.1% for the week at $107.02/bbl.
Despite a rebound on Thursday and Friday, "markets are becoming increasingly concerned about recession risk and demand destruction," said Michael Hewson, chief market analyst at CMC Markets UK.
Many others think oil and energy stocks will bounce back, including Goldman Sachs, which believes the recent selloff was overblown.
The oil market is in structural deficit, which "will likely persist at current oil prices given the expected moderate recovery in Chinese demand and declines in Russian exports," Goldman analysts including Jeffrey Currie wrote this week.
ETFs: (USO), (XOP), (VDE), (OIH), (IEO), (CRAK)
Top 2 gainers in energy and natural resources for the past 5 days: (RFP) +57.5%, (STEM) +23.3%.
Top 5 decliners in energy and natural resources for the past 5 days: (NRGV) -17.7%, (BORR) -17.5%, (NEX) -13.3%, (NBR) -12.8%, (ESTE) -12.7%.
Source: Barchart.com