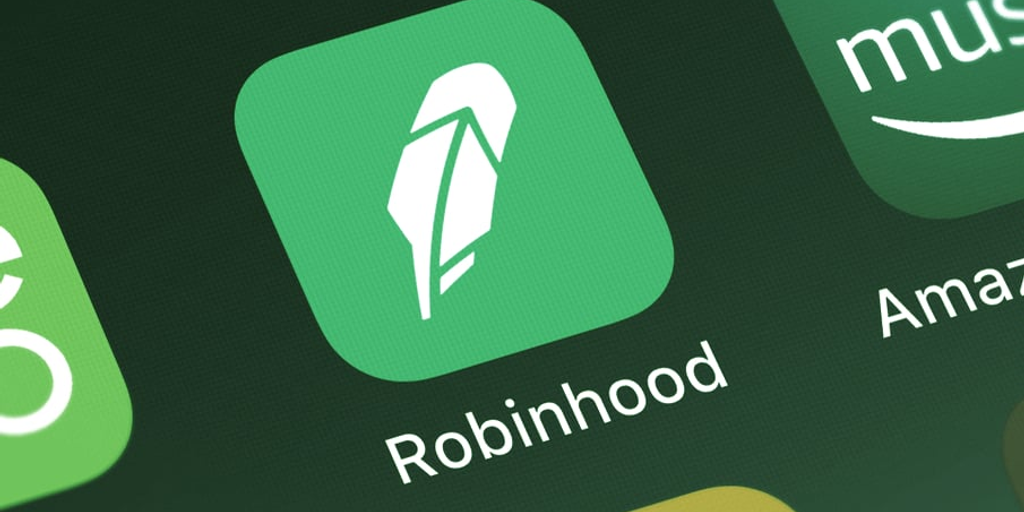 Sam Bankman-Fried, disgraced founder of FTX, has asked to retain his 56 million shares in Robinhood, a consumer trading app worth approximately $450 million at current price.
In a court filing, SBF's representatives say he requires some of these funds to pay for his criminal defense, citing U.S. case law which found that the financial inability to defend oneself may constitute "irreparable damage" to the impacted party.
In addition, the filing argued that requests by debtors to get hold of the funds should be denied as they "have failed to carry their heavy burden of demonstrating that they are entitled to this form of relief."
According to the filing filed with the U.S Securities and Exchange Commission, SBF purchased his 7.6% stake at Robinhood through his holding company Emergent Fidelity Technologies, in May 2022. This was approximately $600 million.
The battle for SBF's assets
However, several parties including crypto broker BlockFi—and FTX itself, under new management—are attempting to get their hands on SBF's few remaining assets of value.
In December 2022, FTX, now under the control of new CEO John J. Ray III, requested that the court overseeing the exchange's bankruptcy freeze SBF's Robinhood shares.
In a court filing, FTX argued Due to the fact that there are so many creditors trying to take these shares, "the Asset should be Frozen until the Court can settle the issues in a fair and equitable manner for all creditors of Debtors."
BlockFi, the defunct crypto lender that filed for bankruptcy in November 2022 has claimed that it was pledged the assets under a November 9 agreement.
The lender claimed that Bankman-Fried's investment vehicle has "defaulted on its obligations under the pledge agreement" and that it "failed to satisfy its obligations thereunder despite written notice of default and acceleration."
These legal disputes are largely theoretical as the United States Department of Justice obtained an order to seize assets earlier in the week.
The court filing admits this makes the requests by the debtors "moot," but noted that SBF is legally "compelled to reply" to the debtor's requests.
Get daily updates to your inbox and stay on top of the latest crypto news.