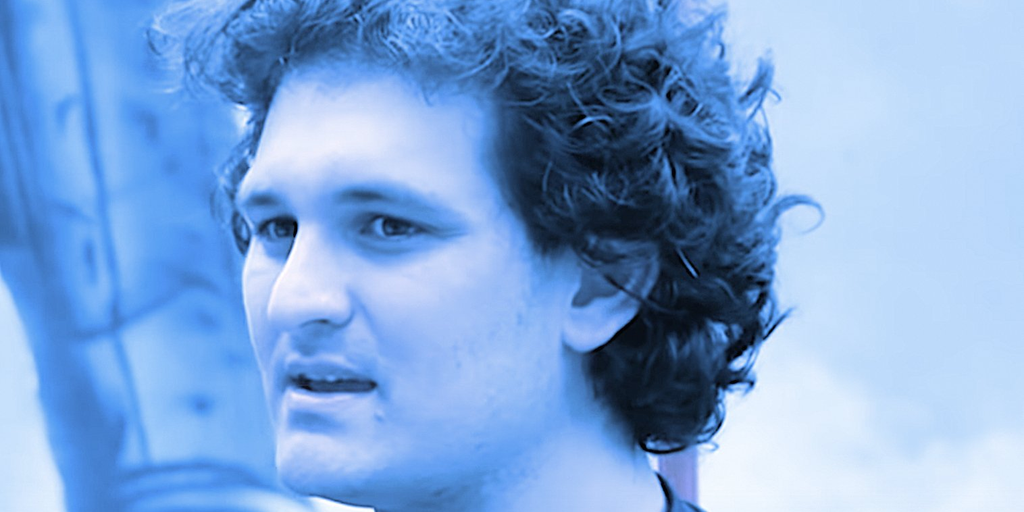 The Securities and Exchange Commission (SEC), has just indicted Sam Bankman-Fried, founder and former CEO of crypto trading platform FTX, with defrauding investors.
"The Securities and Exchange Commission today indicted Samuel Bankman-Fried for orchestrating a scheme designed to defraud equity investors at FTX Trading Ltd., (FTX)," stated the Commission announced today.
Bankman-Fried was charged by the SEC with "organizing a decades-long fraud" in presenting his exchange's automated, sophisticated risk protection measure to safeguard customer assets.
According to the complaint, the founder of FTX failed to disclose how funds were commingled with Alameda Research, its sister trading company, and the "special treatment" Alameda received. Client funds were also used for venture investments, political donations, real estate purchases, and client funds for political donations.
Gary Gensler, SEC Chair said that Sam Bankman Fried built a crypto house on the foundation of deception and told investors that it was one among the safest buildings in cryptocurrency. "The alleged fraud by Mr. Bankman Fried is a wake-up call to crypto platforms that they must comply with our laws."
Following a formal request by the U.S. Attorney's Office, the Southern District of New York, Bankman-Fried was taken into custody in the Bahamas yesterday.
This story is currently in progress and will be updated soon.
Keep up to date with crypto news by receiving daily updates to your email.