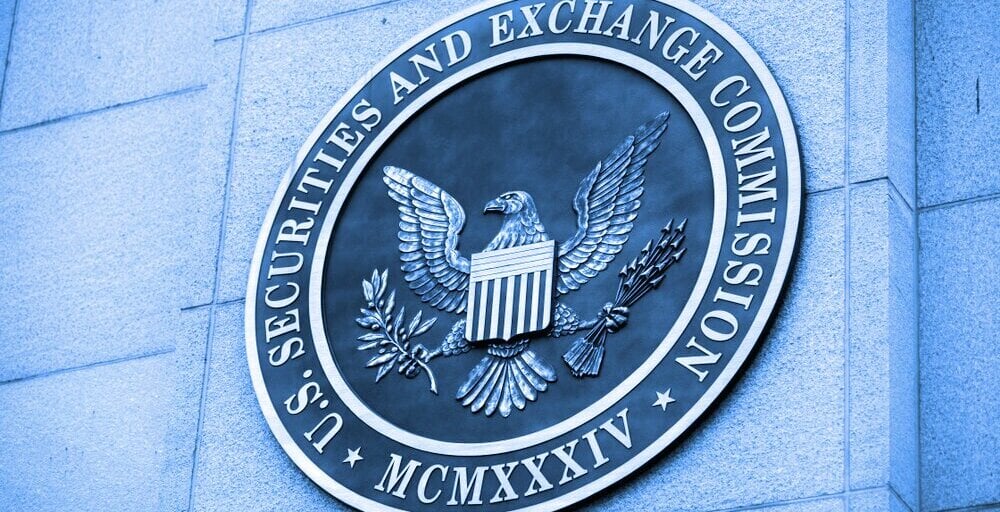 The U.S. Securities and Exchange Commission imposed a penalty Tether's former auditing firm, Friedman LLP, to the tune of $1.5 million, according to an order Friday, December 5, 2009. 
The regulator found the accounting firm engaged in several instances of "improper professional conduct" in its audits of two companies from 2017 to 2020. 
According to the SEC, Friedman LLP "failed to design and perform" appropriate audit procedures in its work with grocery chain iFresh, and also "did not exercise professional skepticism and due professional care" in its handling of another unnamed company's audit.
While the order doesn't mention Tether outright, the Stablecoin The issuer retained Friedman LLP, as auditor, from May 2017 to January 2018, before ending the relationship.
The SEC's order said Friedman LLP, which did not admit or deny the SEC's findings, had agreed to settle the charges and will pay approximately $1.5 million in fines, as well as implement training for staff.
Tether's dollar backing
Tether's financial activities have been under probe for some time, driven in part by the company's insistence It is highly sensitive to commercial considerations in such a competitive market that its composition of reserves is. Regulators are now focusing their attention on the larger crypto industry. 
A U.S. judge ruled last week ordered Tether is required to produce documents that show the dollar backing of its stablecoin. Lawsuit Last year, crypto traders claimed that the stablecoin issuer had tried to support Bitcoin's price with unbacked tokens.
The Commodity Futures Trading Commission further investigated and found that Tether did not have enough dollars reserves for 25% of the time period between 2016-2018.
Tether and Friedman LLP did not respond to our requests for comment at the time we published.
Get daily updates from your email to stay on top of the latest crypto news.