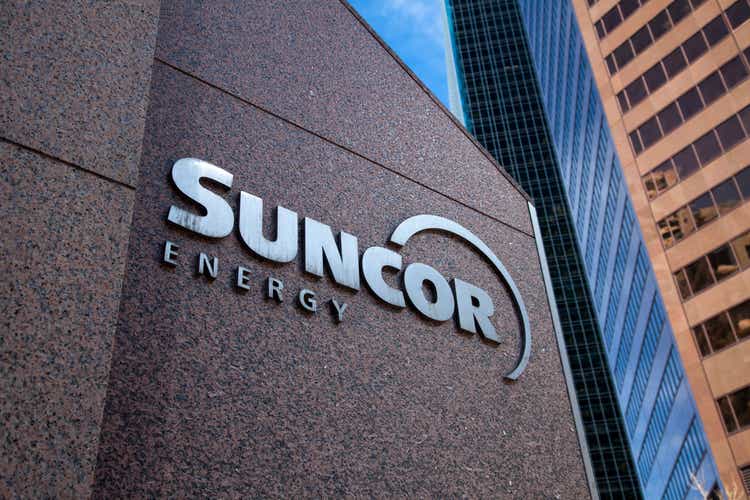 Suncor Energy (NYSE:SU) said Friday that Mark Little will step down as President and CEO and resign from the board, effective immediately.
The board named current Downstream executive VP Kris Smith as interim CEO, while the company launches a global search to select the next CEO.
Little joined Suncor (SU) in 2008, and rose to become President and CEO in 2019; he has 34 years of international energy industry experience, including 23 years at Imperial Oil/Exxon Mobil.
Smith previously served as senior VP of Supply, Trading and Corporate Development and held several executive roles in Oil Sands.
"Suncor is committed to achieving safety and operational excellence across our business, and we must acknowledge where we have fallen short and recognize the critical need for change," Board Chair Michael Wilson said.
A contractor worker died this week in an accident at Suncor's (SU) oil sands base plant site in Alberta, the 13th fatality from accidents at the company's operations since 2014.