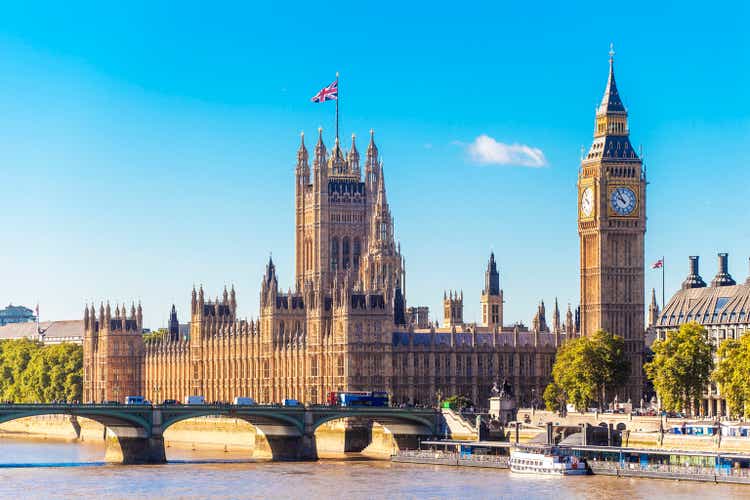 The British House of Commons approved a 25% windfall tax on oil and gas producers in the U.K. North Sea on Monday, overcoming criticism from oil and gas companies that said the tax would hurt investment and domestic production.
The government, which says the tax will raise £5B (~$5.95B) in one year to help people pay skyrocketing energy bills, adjusted the bill to include a firm end date in 2025 and to allow firms to offset against the tax the cost of decommissioning old fields and investing in the electrification of producing fields.
U.K. utilities including Centrica (OTCPK:CPYYF), Drax (OTCPK:DRXGY) and SSE (OTCPK:SSEZY) rose in Monday's London trading after the government said it had no plans to extend the windfall tax to electricity firms.
Affected oil companies are racking up record profits thanks to high prices for oil products: Shell (NYSE:SHEL) has said it expects its refining profits to nearly triple and add $1B to net income, while BP (NYSE:BP) reported its largest quarterly profit in a decade.