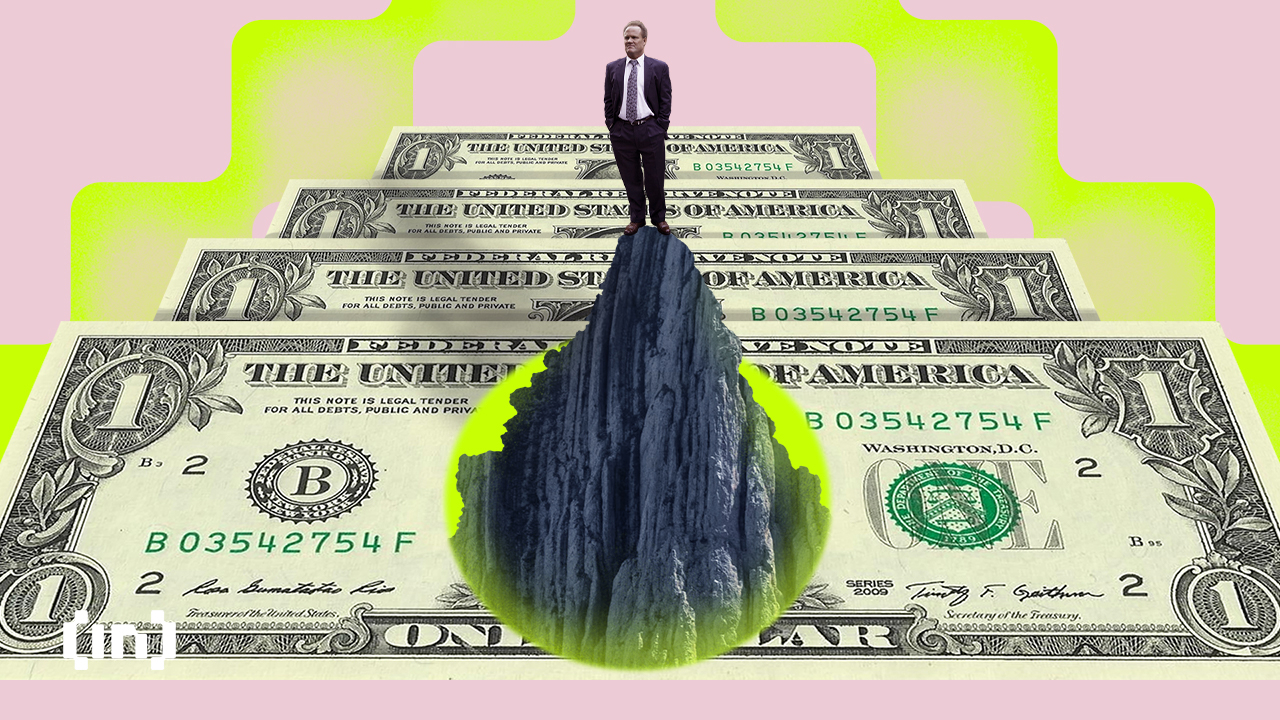 Vauld rejected a renewed takeover proposal by crypto finance firm Nexo, citing concerns with the company's financial health.
According to The Block, Vauld "unanimously" rejected Nexo's proposal, with one Vauld creditor stating that they require further proof of Nexo's solvency. Vauld has given Nexo To respond, you have until Jan. 6, 2023.
Vauld cites key missing information as reason for rejection
Vauld added that Nexo's announced departure from the U.S. means that its U.S. creditors have no recourse if Nexo fails. Nor has Nexo provided a "financial model" to prove its ability to fill the $400 million hole in Vauld's balance sheet, sparking fears that Vauld could get caught up in a second liquidity crisis if Nexo proves insolvent, one creditor told the Block. 
Vauld still has time to create its restructuring plan, which can be done until January 20, 2022.
Nexo submitted its latest acquisition proposal to Vauld's creditors on Dec. 26, 2022, after expressing its initial interest in the distressed crypto firm in July 2022.
Nexo signed a 60-day term sheet in July 2022 to acquire the troubled exchange after Vauld's customers pulled $200 million from the platform as the collapse of several crypto entities rattled investor confidence. To protect itself from creditors, the company halted withdrawals and applied for a moratorium in Singapore.
Nexo's managing partner told the Block that Nexo would host an ask-me-anything session "mid-next week" to address Vauld creditors' concerns.
The Rise of Crypto Buyouts
Several crypto companies stung by the collapse of the TerraUSD stablecoin in May 2022 and crypto's ensuing bear market have either filed for bankruptcy or secured funding through acquisitions.
Argo Blockchain, a crypto mining company, sold its Helios facility at Texas to cryptocurrency bank Galaxy Digital Holdings. The transaction was worth $65 million. This was to avoid bankruptcy and allow the firm to continue operating. Venture capital fund V Ventures offered $100 million to purchase a 90% stake at distressed Asian exchange Zipmex, Bloomberg reports. reported Dec. 2, 2022
The U.S. Securities and Exchange Commission has blocked Binance USA purchased assets from Voyager Digital, the distressed crypto broker. Binance US, a distinct entity from crypto exchange Binance, reportedly licenses its exchange program from its namesake.
Voyager filed for bankruptcy on July 20, 2022 after suffering big losses from unpaid loans to Three Arrows Capital, a crypto hedge fund. Three Arrows Capital has also filed bankruptcy.
Binance.US said in Dec. 2022 that it would buy Voyager's crypto assets for their fair market value, approximately $1.002 billion at the time, and add an "additional" $20 million consideration. 
It said at the time that it wanted to return customer funds according to "court-approved disbursements."
Now, the SEC states that it isn't clear from the information provided as to how Binance US would close such an important transaction. It also expressed concern at not having a clear window into the company's finances.
It expects Binance, therefore, to file a renewed disclosure.
For Be[In]Crypto's latest Bitcoin (BTC) analysis, click here.
Disclaimer
BeInCrypto reached the individuals and companies involved in the story to obtain an official statement on the latest developments. However, it has not yet heard back.