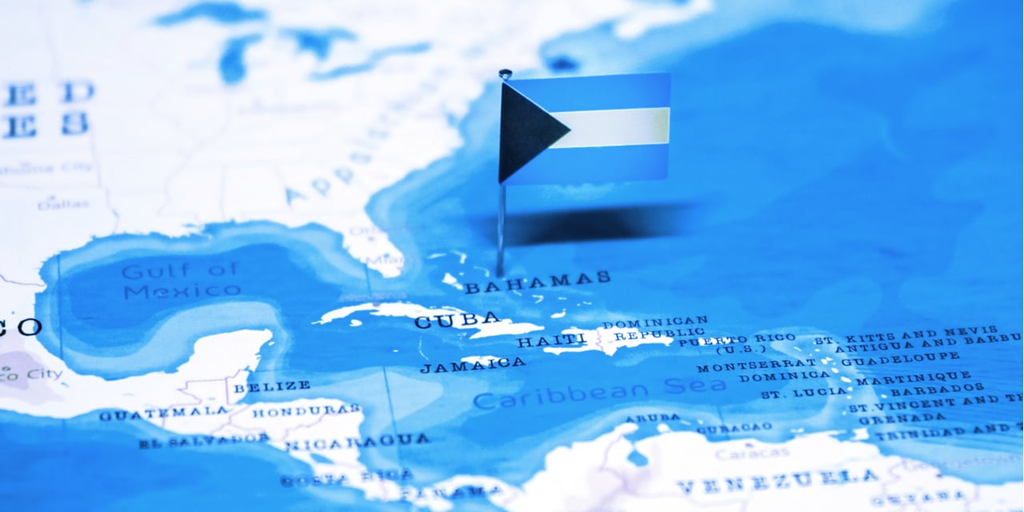 It was like when we were taken out by the security officer. Brian was quite cool, tbh.

Joe, Barb and Sam are the ones who helped him get there.

Sam I'll come back if you put me on the guest list. pic.twitter.com/13OqNOBSwq

— Ben Armstrong (@Bitboy_Crypto) November 27, 2022
Get daily updates from your email to stay on top of the latest crypto news.